Hello there! My goodness…can you believe that Thanksgiving is THIS WEEK?!?!?
Today I thought it would be fun to share with you some some simple and delicious-looking side dishes perfect for bringing to any Thanksgiving get-together you might be going to.
For sure, the turkey is great. But I also love piling my plate with yummy side dishes. From noodles and green beans, to rolls and sweet potatoes, there is always something for everyone to enjoy.
Unfortunately, I have not had the privilege of trying any of these recipes for myself, but if they taste as good as they look (which I'm sure they would,) then you'll be set to bring a delicious side wherever you might be going this year.
So here you go!
BROCCOLI CHICKEN CASSEROLE WITH EGG NOODLES
Perfect Southern Baked Macaroni and Cheese
GARLIC BUTTER HERBS INSTANT POT POTATOES
GARLIC PARMESAN ROASTED BROCCOLI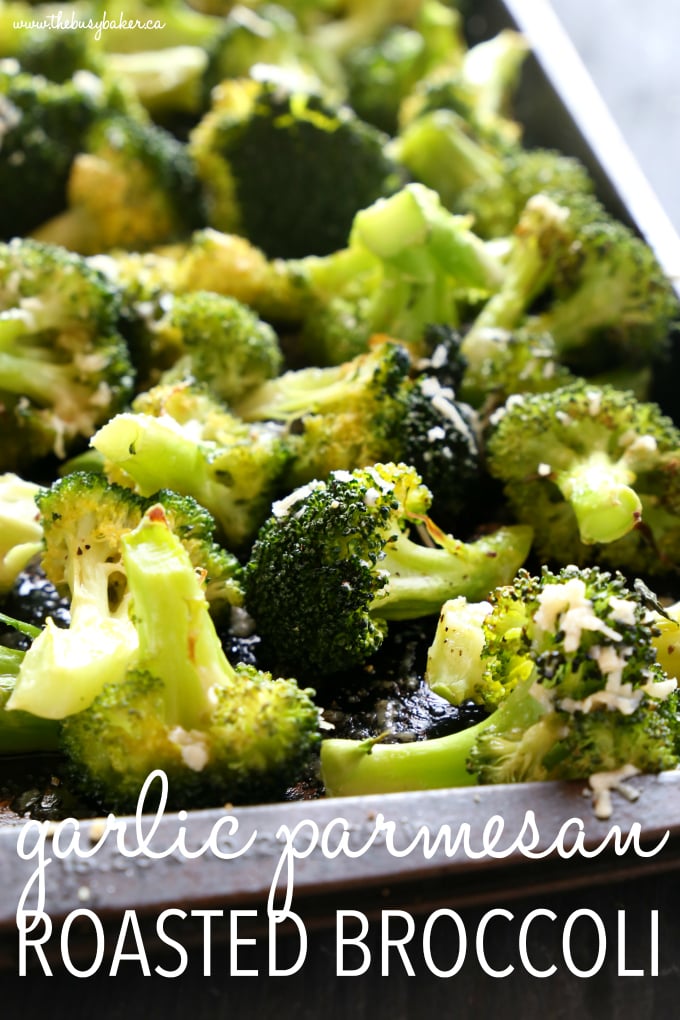 Soft and Fluffy One Hour Rolls
SWEET POTATO CASSEROLE WITH MARSHMALLOW & PECAN STREUSEl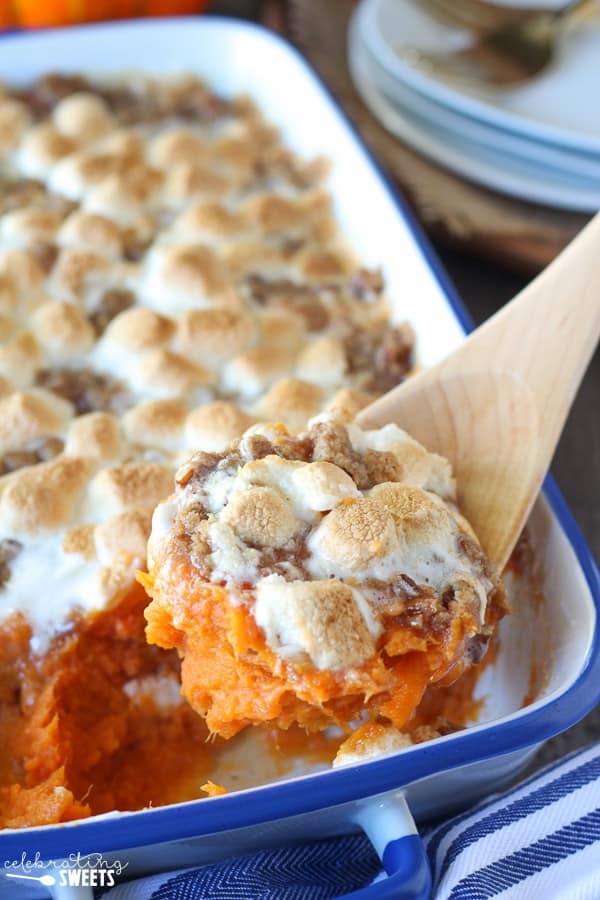 Turkey Vegetable Tray | Fun Thanksgiving Recipe Idea
THANKSGIVING BUTTERNUT SQUASH SALAD WITH ROASTED BRUSSELS SPROUTS, PECANS, AND CRANBERRIES
Easy Crock Pot Fried Apples
Okay…I am now officially hungry. These all look so delicious! Isn't the turkey veggie tray adorable?
Hope you all enjoyed this side dish round-up and that it might be useful to you if you're looking for some new recipes to try.
Let me know if you found this helpful and be sure to comment below if you make any of these recipes yourself.
Happy Thanksgiving everyone!
Nyah